Coaches catch up!
Coaches catch up on lockdown life
Find out what our coaches have been up to during lockdown. Today's interview is with Teddy.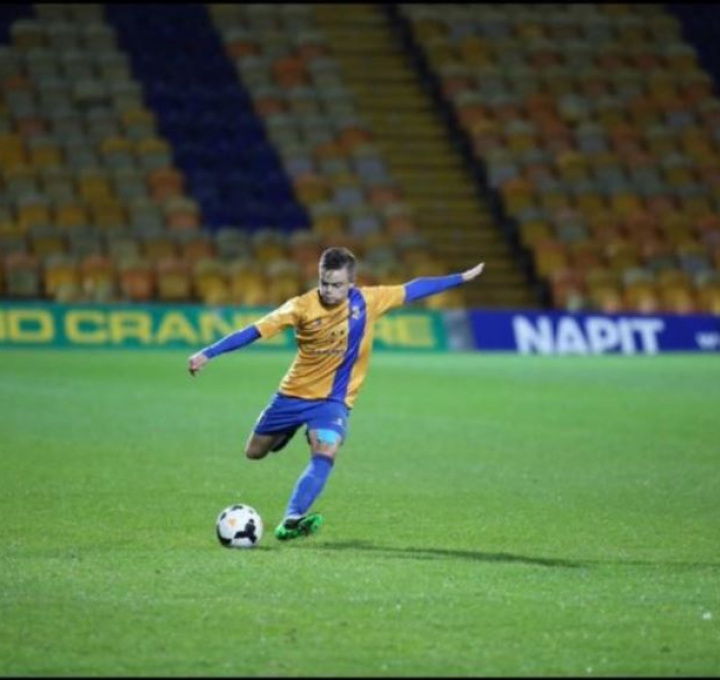 What have you been up to during this lockdown?
Hello Everyone
I hope you are all keeping well and are all physically and mentally healthy during this tough period of our lives.
Away from EMC, I have been very busy studying for my UEFA B License, a degree in Professional Sports Writing & Broadcasting and my Personal Training qualifications.
I've been doing various zooms for players aged 7-18 years old, and seeing them all work hard at their craft is very pleasing. I have also been busy creating different content for our social media. Seeing so many videos sent in for our February Skills competition (I think it was over 400 in a month!) is testament to all the player's hard work and application throughout this challenging time.
As you all know, I am the champion here at EMC along with James in EMC's prediction league. I've been wearing my crown around my flat with pride! Well done mate!
Best game I've watched this lockdown:
Not a game, but a manager; Watching Tuchel since he arrived at Chelsea. It's 12 unbeaten now and I think with him as manager, and some new additions to their squad, they could really be challengers in the future.
The best thing I've seen from one of our players this lockdown:
The full academy zooms have been brilliant and well done to the coaches for such high standard session's. However, all the praise is for you boys and girls turning up week in, week out. You are a credit to yourselves and your families.
Perseverance through all the adversity that has come your way over the last year, will only stand you in good stead for your future and make you all stronger characters!
Best piece of lockdown advice I can give to our players:
For me, looking back to being your age it's really important that you remain consistent over a period of years and those small steps really add up. Success is not an accident; it is hard work, perseverance, learning, studying, sacrifice and most of all, a love of what you are doing or learning to do.
Lastly one for any parents and players that may have over indulged over the lockdown- Remember you are what you eat. Think of your body as a car. If you fill it with the wrong stuff, it won't perform to its maximum. You may think you can get away with it, but with the small margins needed in football, and life you have to maximise every opportunity.