Coaches catch up!
Coaches catch up on lockdown life
Find out what our coaches have been up to during lockdown.
Todays interview is with Jake.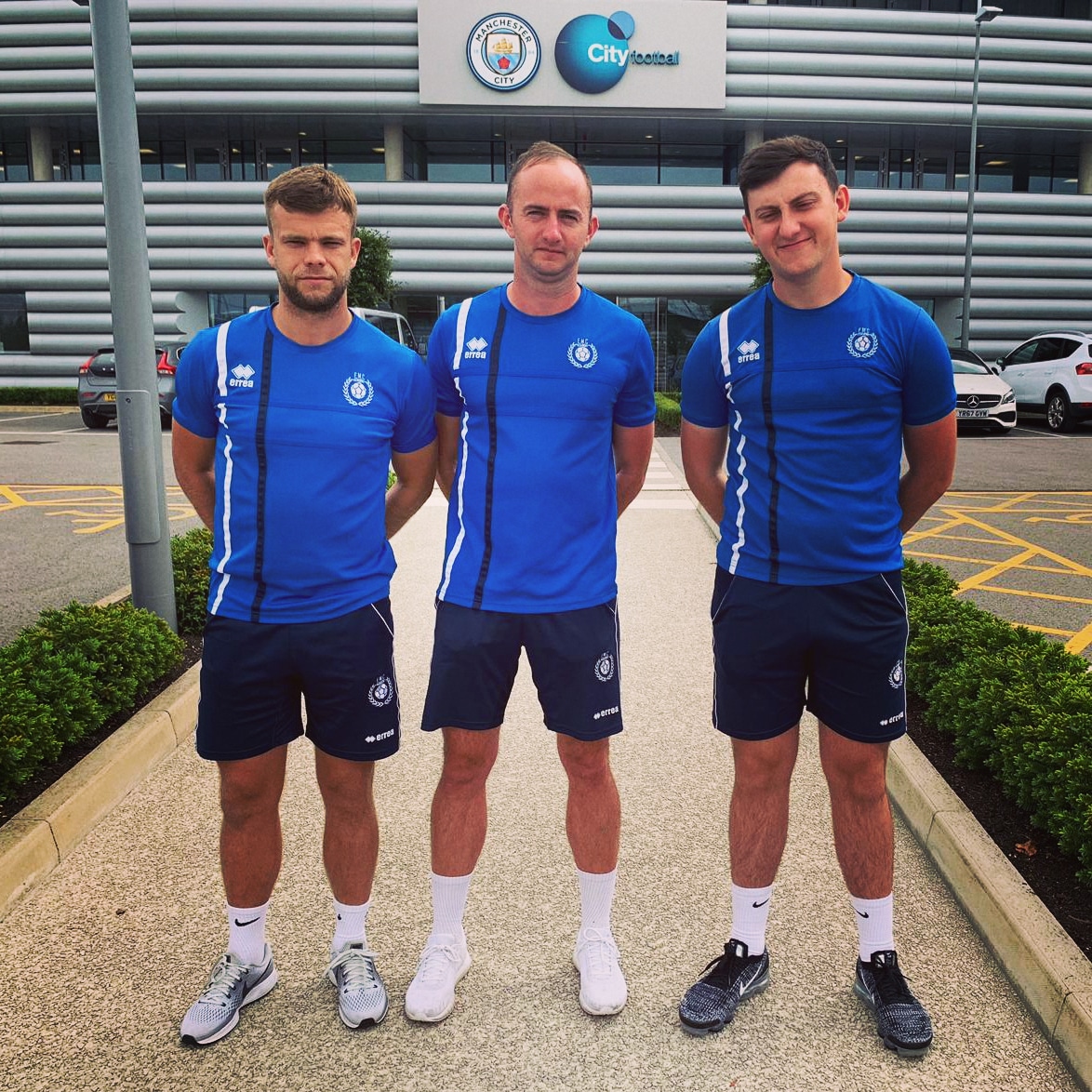 How have you been spending your time during lockdown?
As a young coach, I've felt this time is a perfect opportunity to improve my knowledge and understanding of the game. I have looked at this as a rare chance of having lots of spare time to take an in depth look at certain things I've never thought about before, such as particular tactics, techniques and man management styles.
I've been able to research and watch videos on some of the best coaches/managers in the world, using online resources such as YouTube. This is something we tell our players to do regularly if they want to reach the top level. I can't stress enough how much I feel this has helped me progress in my coaching over the last few months, even without doing any sessions!
Since becoming a coach, I've really taken a step back from playing. Ultimately, this comes down to my passion for coaching but during lockdown I have had time to reflect and feel I want to get back playing again. When we go back I think I will start looking for a club and see where I can take it.
What do you do in your down time?
I am a massive football fan! Having so much football live on TV at the moment has been unbelievable! Watching Arsenal has not been easy at the best of times...but with so many other games on, it is a very relaxing way to spend my time.
This time has also been useful for catching up on all the TV series I haven't had time to watch. I have really enjoyed the range of options on Netflix, Amazon Prime and Disney+.
Have you managed to stay active?
Exercise has been a good way for me to get out when possible during lockdown. I try to go on a short run every couple of days to stay active and take a break from whatever I may be doing at home. Similarly, I know a lot of our players have been pushing themselves to improve their running which I know will help them massively when we return.
Now we are close to returning, set yourself some goals. It might be something simple like scoring a certain amount of goals before the end of the season or keeping a certain number of clean sheets etc. Setting your goals as high as possible, is so important. Even if you don't reach them, you can reflect and ask yourself why you didn't. This is key to seeing where you can improve and reaching your eventual end goal, whatever that maybe.