Coaches catch up!
Coaches catch up on lockdown life
Find out what our coaches have been up to during lockdown.
Todays interview is with Ducan.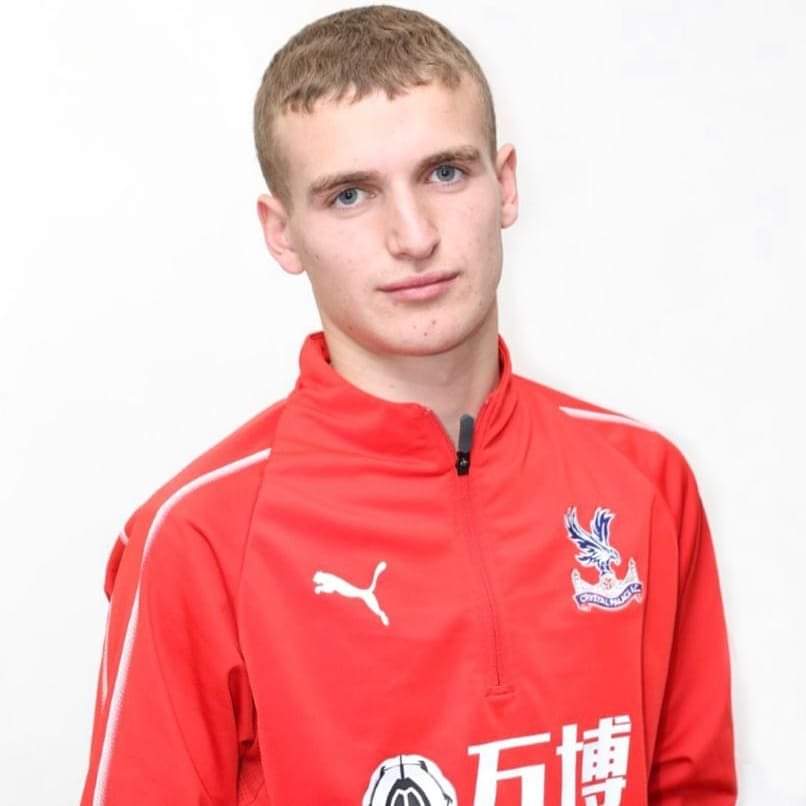 What have you been up to during this lockdown?
Hey Everyone!
I hope all players and parents having been keeping well over this tough period.
My time during lockdown has varied from watching tv (a lot of football!!), playing FIFA on my Xbox and going down to my local park to make sure I keep fit.
Best game I've watched this lockdown:
The best game I watched was the first leg of Barcelona vs PSG; Mbappe was unbelievable scoring a hat trick.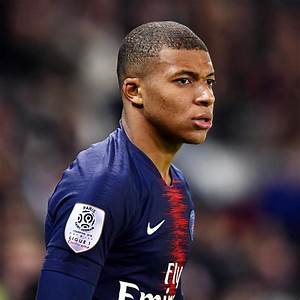 The best thing I've seen from one of our players this lockdown:
I've been seeing loads of clips from the EMC players and have been impressed by all that I've seen. It's really good to see loads of the players staying sharp.
Best piece of lockdown advice you can give to our players:
Try and get yourself out playing more football even if it's just in your garden; every little bit will help you out. It will also maintain your touch and fitness so you will be ready when you return.