Coaches catch up!
Coaches catch up on lockdown life
Find out what our coaches have been up to during lockdown.
Today's interview is with Macca.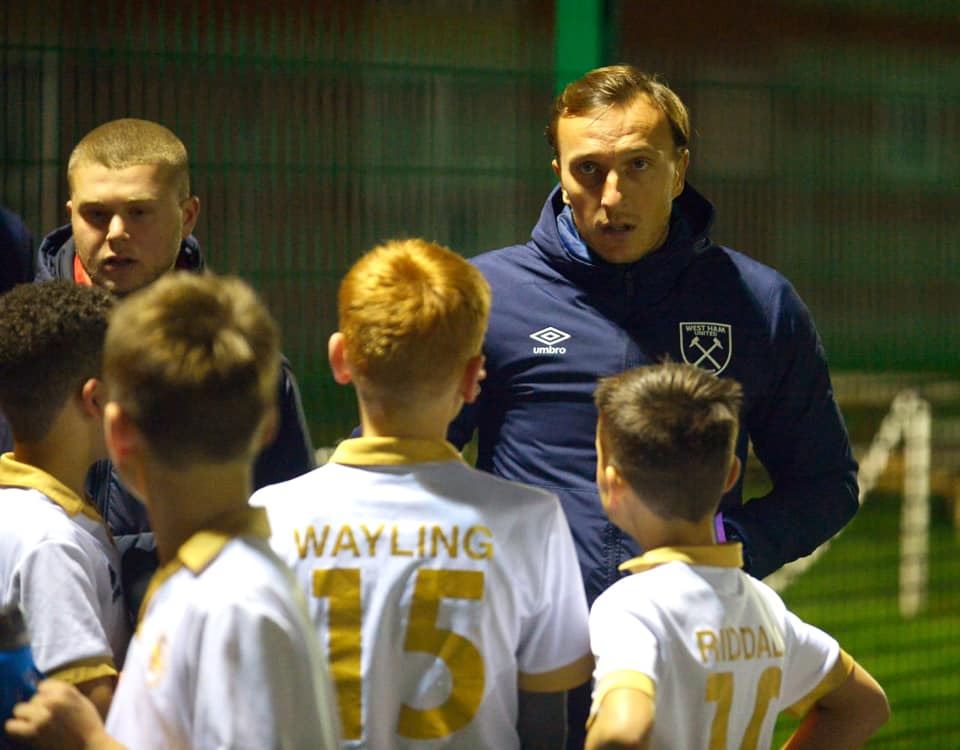 What have you been up to in lockdown?
Aside from still being able to work my other job, I have been planning fresh and new sessions for you all to come back to and enjoy. I've also been doing 8 mile walks every weekend to keep a clear head and keep fit, which I would strongly suggest doing if you can do so!
What have you been watching over lockdown?
Personally, I'm not a big tv person but I've been keeping relatively up to date with the football. The game or games I would say I've enjoyed the most, has got to be both legs of the Champions League ( Athletico Madrid vs Chelsea). I'm sure you're all aware I'm a huge Chelsea fan!
What's the best thing I've seen from one of our players in lockdown?
If I'm honest, it's hard for me to actually answer this question. Some of you may have noticed that I oversee a lot of the zoom sessions we do, making sure everything runs smoothly and to keep an eye on players progression... Notes are made!!
But if I had to pick, I'd have to say Harry P (U14) and Theo C (U10). For me, their dedication to the sport and the effort they put in definitely does NOT go unnoticed!
What's the best piece of advice you can give to our players?
My advice for you ladies and gents, has to be... don't count the days, make the days count! It's so easy to make excuses. Don't be that person!
What are you most looking forward to after lockdown?
Apart from seeing my family and friends, I can't wait to be back out on the pitch with you all. I'm excited to see all of your faces and see the EMC family back in full swing!
Stay safe, Macca!