Elite squads take on Chelsea
We are absoloutely buzzing to get invited to take on Chelsea FC with our elite squads throughout the next two weeks.
This will be a fantastic opportunity for our young players to test themselves against some of the best players in the country as well as showcase their own talents.
With various players throughout our centres currently on trial at Chelsea FC we will be hoping more can impress.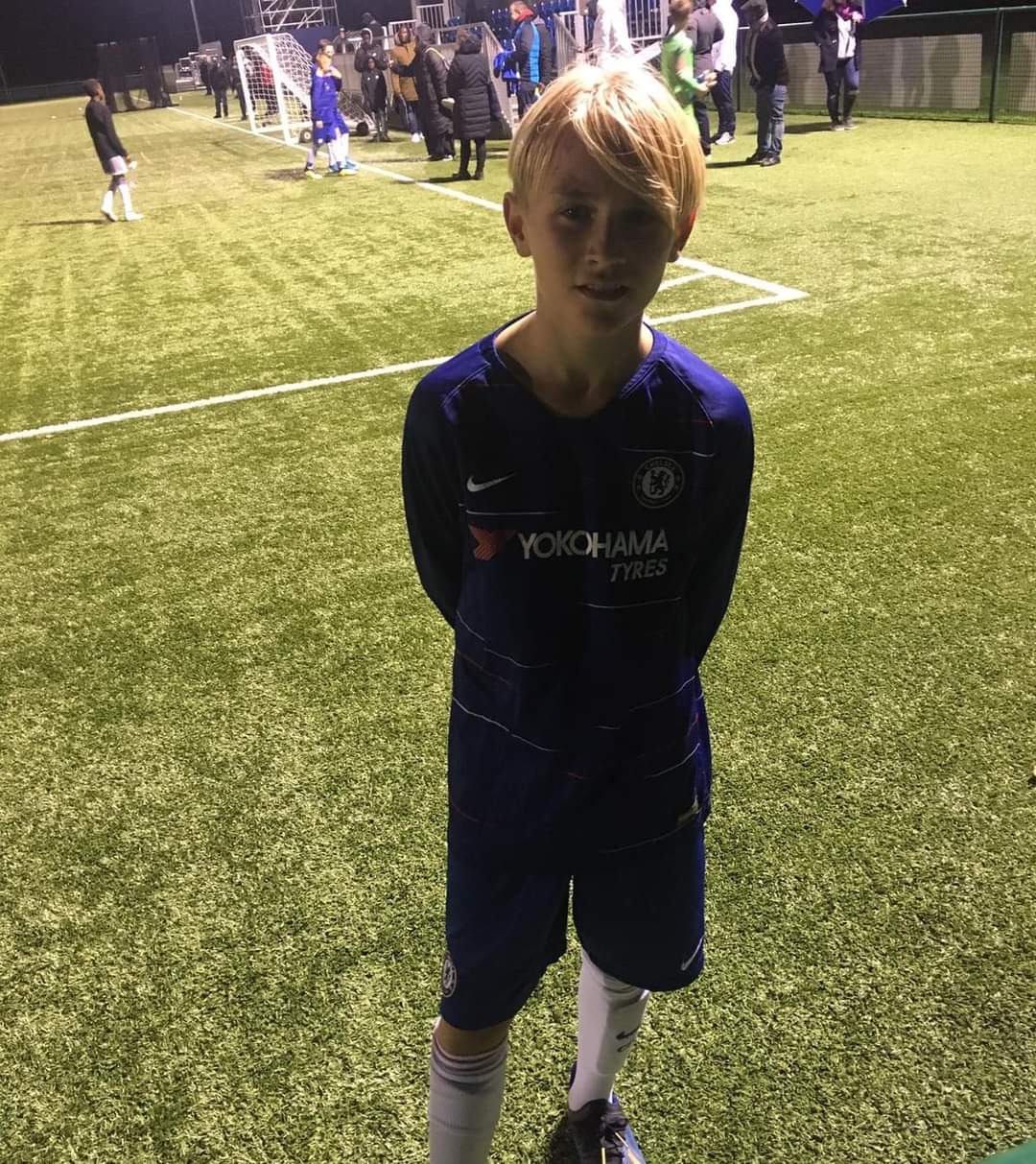 Good luck to everyone taking part in these fixtures across the next 7 days!