#CLASSOF2023
Following the new release of The Journey - Official Trailer 2023 on our YouTube channel, here are some of the stars of the documentary.
During the 6 part series, due to be released 1st December 2023, we follow our #CLASSOF2023 on their journeys to success. Find out what it takes to be a Scholar at EMC as well as what drives the players and fuels their ambitions.
---
Jack L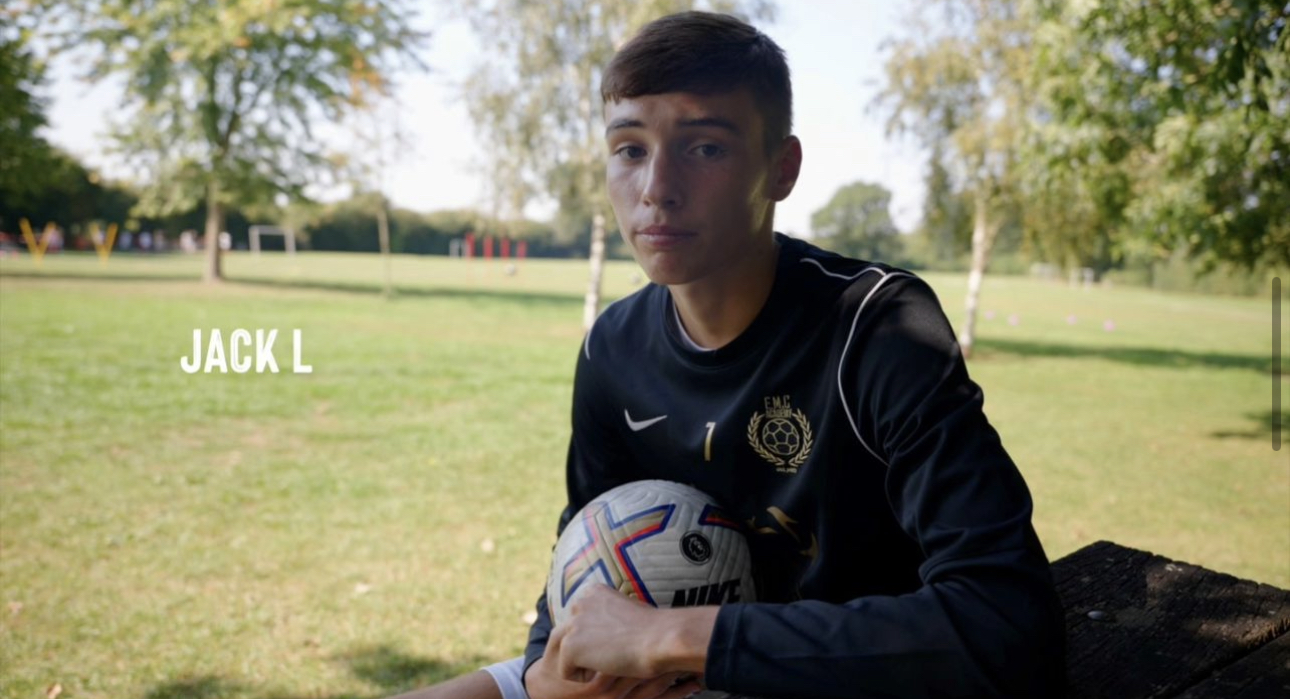 The new documentary follows EMC & Rusthall FC star Jack and his team mates on their journey as they look to become national champions.
---
Jack G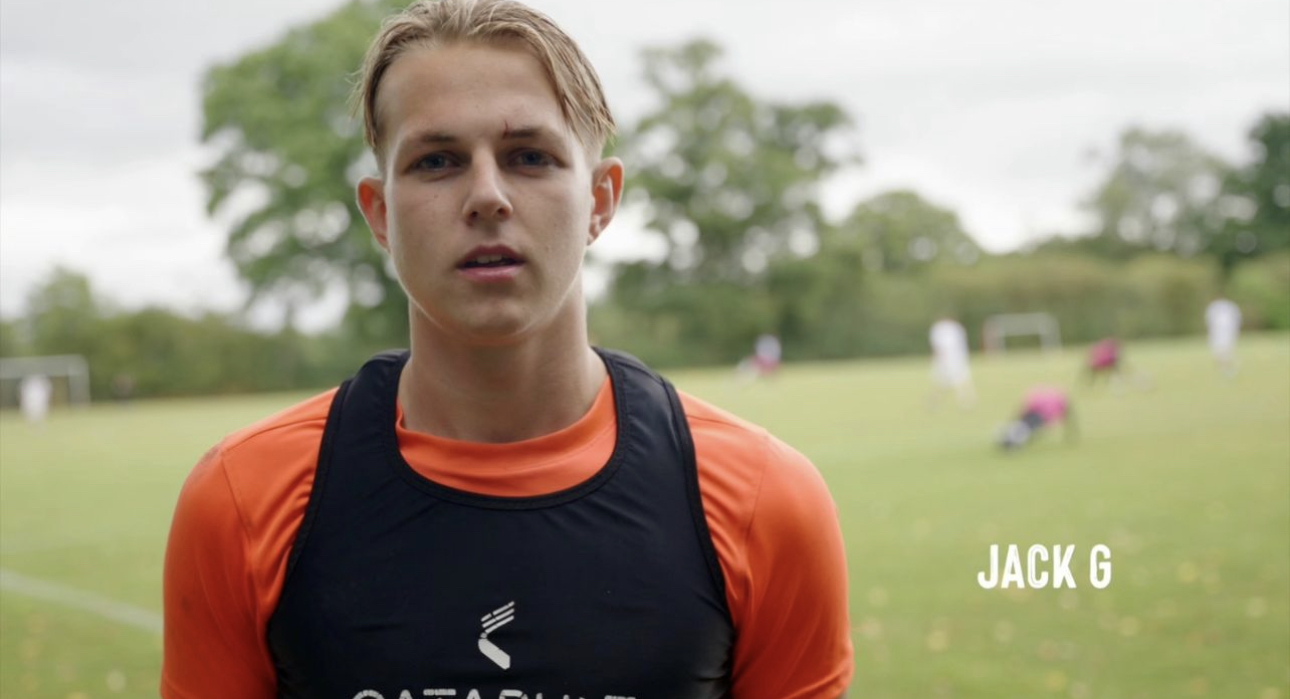 Goalkeeper Jack is another Rusthall FC player and has also featured for Lingfield this season. Jack is currently on trial at Cambridge United.
---
Zead M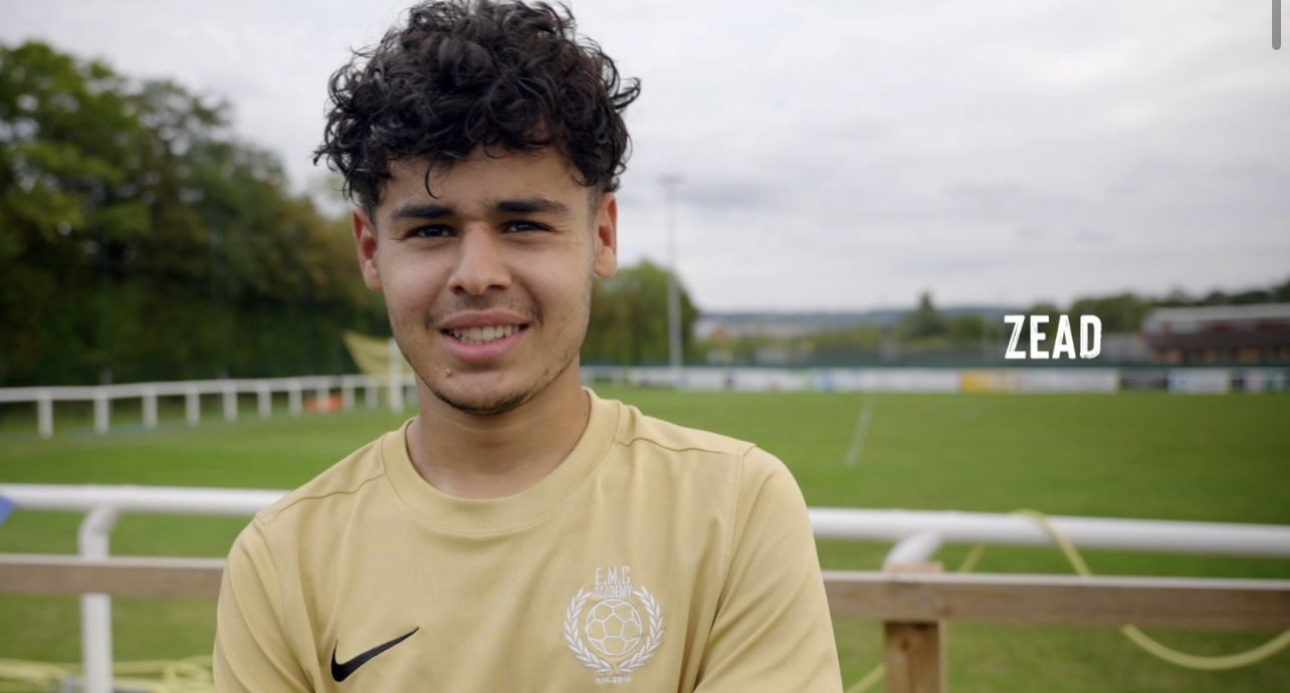 Magic on the pitch, and a class act off it, Zead is currently playing for Snodland and is catching the eye of many football league clubs.
---
Beau C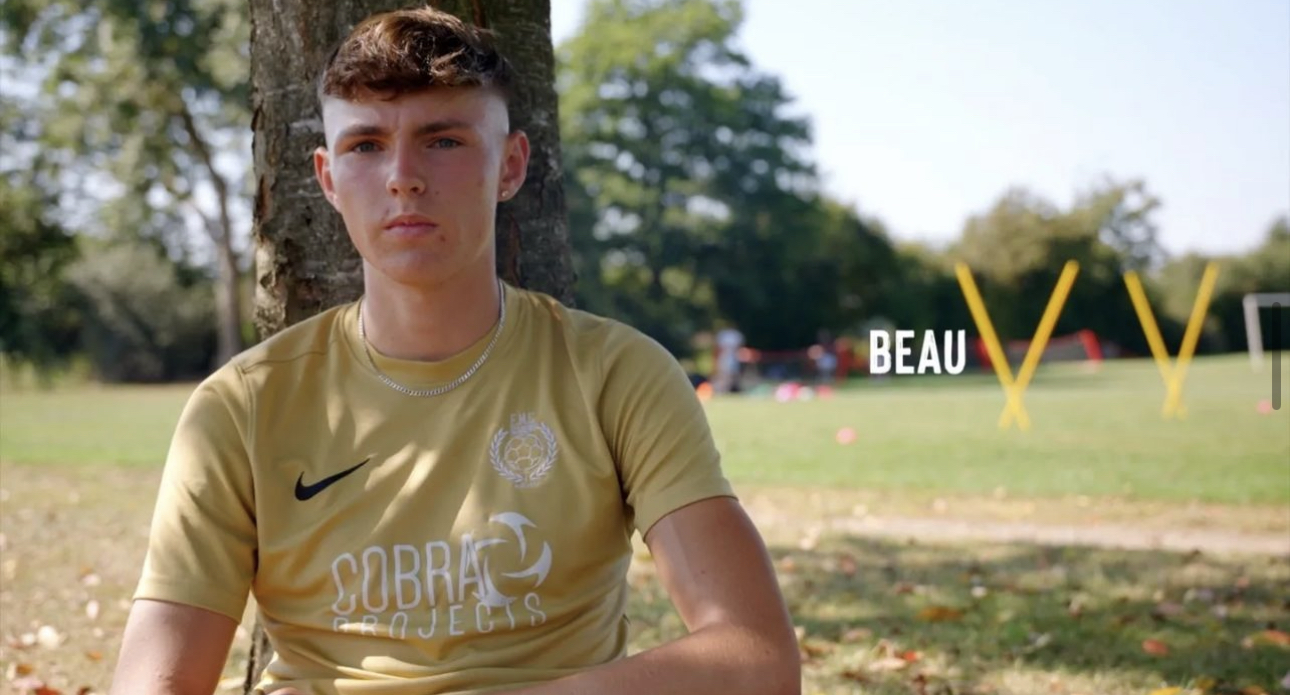 Beau joined us from Shrewbury Town and is looking to make his way back into the professional game. Since joining our programme, Beau has gone from strength to strength, including last season making an appearance at step 4 with Ashford United.
---
Harvey O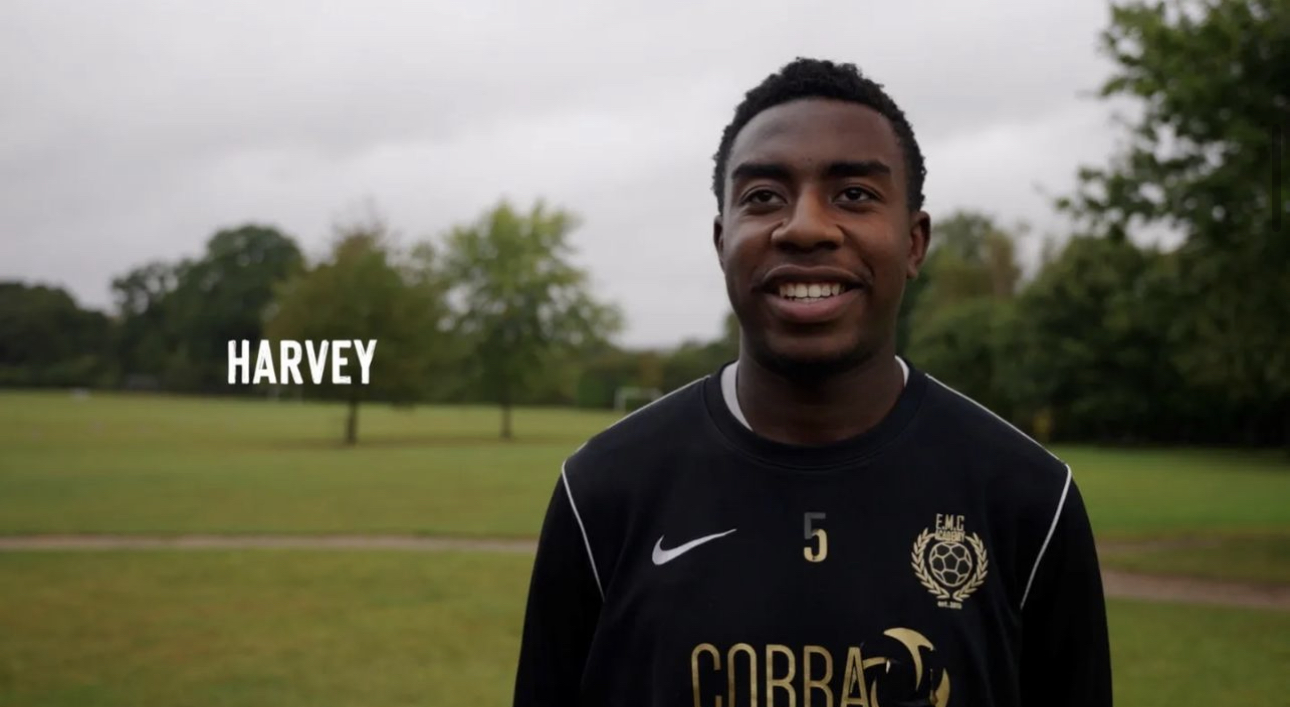 Harvey is one of our second year scholars making the journey from London each day to attend. Harvey is the prime example of dedication and commitment to his own journey.
---
Callum W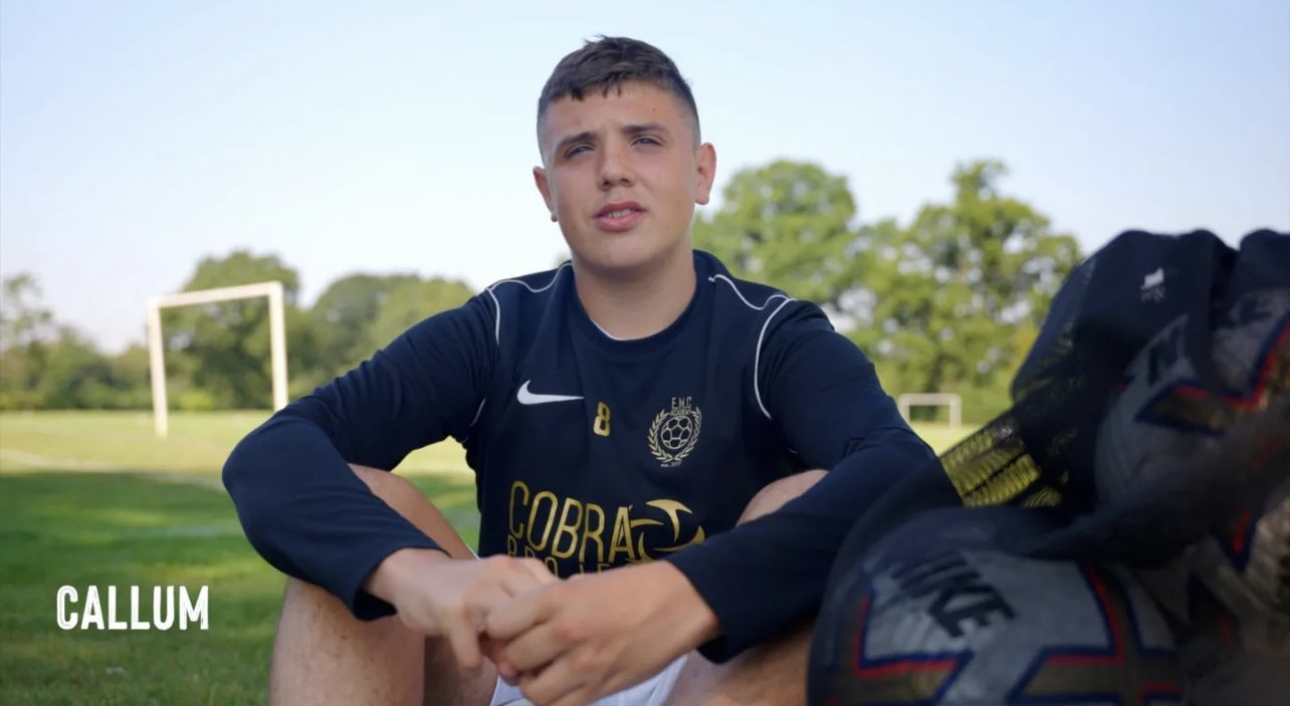 A beast of a midfielder, Callum is a predominant and much loved figure in our scholar squad. His journey hasn't always been easy, but this episode highlights how, for him, football is a way of life and the outlet needed as he battles through personal and educational circumstances.
Gallery