Scholars play away in London
Unfortunately a frustrating afternoon for our Scholars in Croydon. J Lyons scored our first and only goal in the 15th minute with the match resulting in a draw. Shout out to Z Massood for being named MOTM.
Well done boys, heads up and onto the next!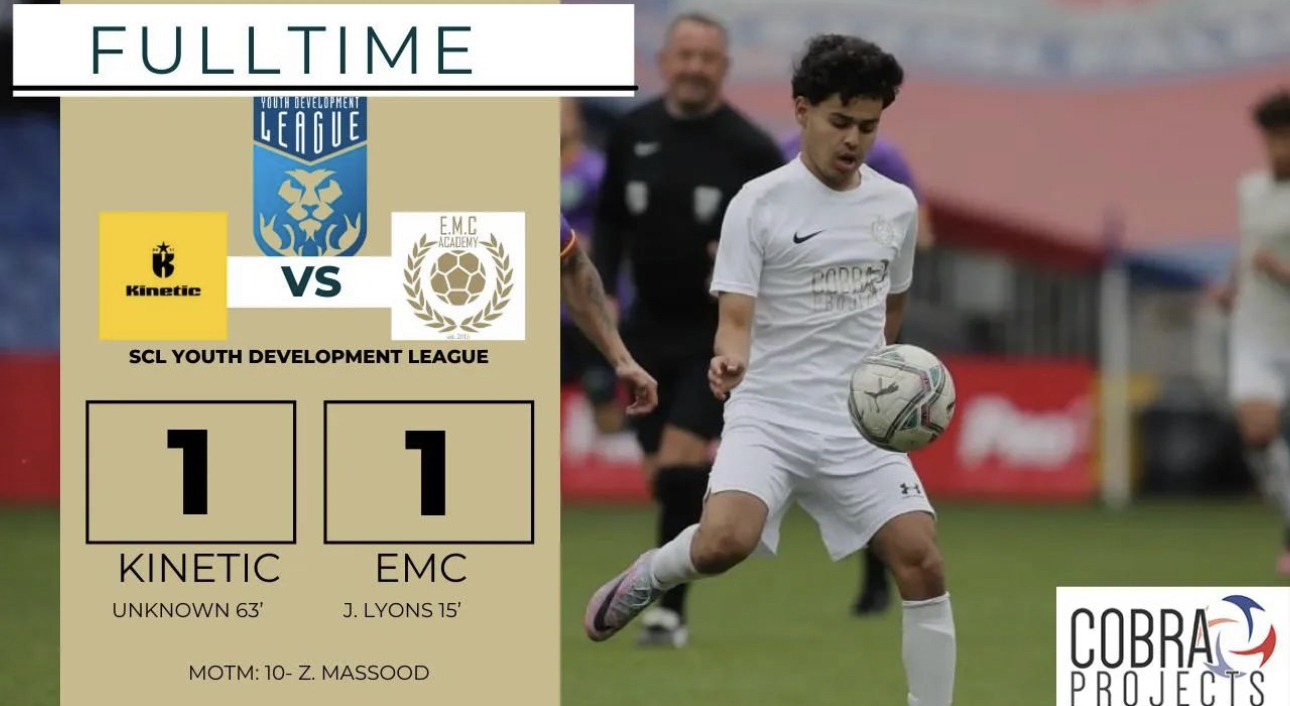 Gallery